Features
Check out my latest features!
Twitter

When minding your business goes viral..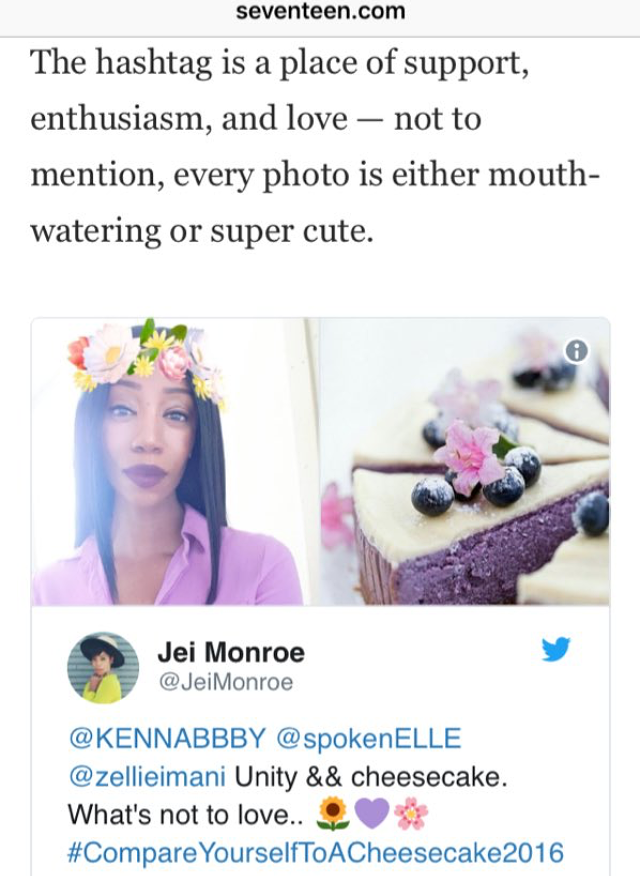 Seventeen Magazine
The hashtag is a place of support, enthusiasm, and love..
Mellie King — Story Tuesday

Jei Monroe Shares 3 Ways To Build Your Faith & Increase Your Confidence..
Paper Magazine

The Internet may be cyberbully HQ, but thankfully..positivity spreads much quicker..
An Open Closets Feature

Get an inside scoop on finding your style, how I master shopping, and more..
Fearless Woman of Faith Series

Trendsetter. Genuine. Intentional. Those are just a few words to describe New York based Fashion Curator, Jei Monroe..
Fashion Bomb Daily

Fashion Bombshell of the Day..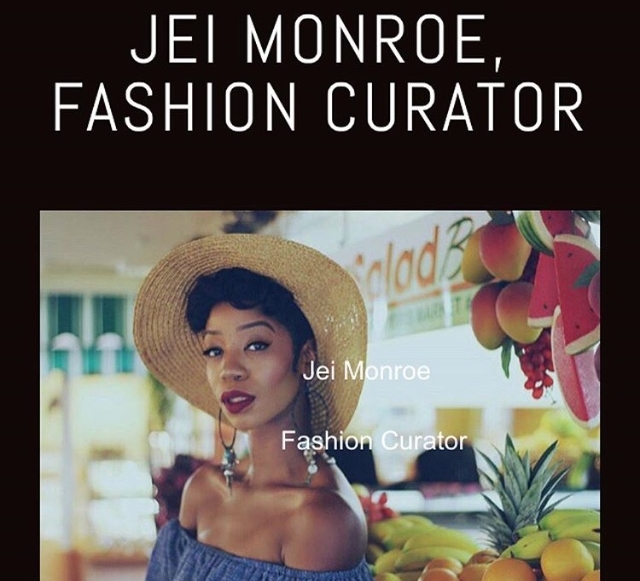 The Pigments Feature

A community highlighting creative people of color..